Smart Advice for Creating and Selling Digital Products
(No Charge)
Learn from experts who are actually out there building amazing businesses and lifestyles thanks to digital products and services. And it won't cost you a thing.
Let's make your digital dreams a reality.
We're Rainmaker Digital, the company behind Copyblogger, StudioPress, the Rainmaker Platform, and now DCI. We're a bootstrapped digital commerce company that's created and sold tens of millions of dollars in digital products and services, with $12 million in 2015 revenue alone.
That said, we've also made every mistake in the book on the path to getting it right. So, we not only know what works, we can also help you succeed faster by avoiding expensive missteps and errors that waste your precious time.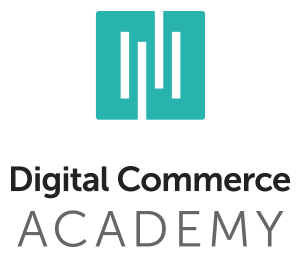 The Digital Entrepreneur Newsletter, our weekly curated email newsletter
Six free lessons from the paid course "Build Your Online Training Business the Smarter Way" by Brian Clark
Three free lessons from the paid course "How to Create Automated Marketing Funnels that Work"
Three Case Study Webinars on building a digital business, plus one "Cutting Edge" webinar on using Periscope for content marketing
Weekly episodes of The Digital Entrepreneur podcast
Exclusive offers on tools, training, conferences, and workshops
Get free, instant access today: