Driving organic traffic to your website used to be quite simple – produce content, get backlinks, and feast on that sweet, free traffic.
But the SEO game has changed.
While everyone still wants to make it to the first page of Google, ranking number one simply isn't enough to actually be number one.
A modern SERP (Search Engine Results Page) isn't just a list of results and URLs – it also includes featured snippets, People Also Ask questions, and FAQ answers.
To stay ahead of the constant changes happening in the SERPs, you need to go beyond simply ranking – you need to intentionally target SERP Features, rather than simply leaving it to chance.
What Are SERP Features?
SERP features are the additional elements that may be included on search results pages.
They're intended to provide users with the most useful and relevant information directly in the search results. The goal of these features is to enable users to find the information they're looking for quickly and easily.
They can also help improve the visibility and click-through rate of your content. Which, you figured it out, leads to more traffic!
Some common types of SERP features are:
Featured Snippets
Highlighted excerpts of text that appear at the top of a search results page. They are also known as 'Position 0' since they appear above the #1 ranking blue link result. Ranking for a Featured Snippet shoots you right to the top – above the highest-ranking competitors.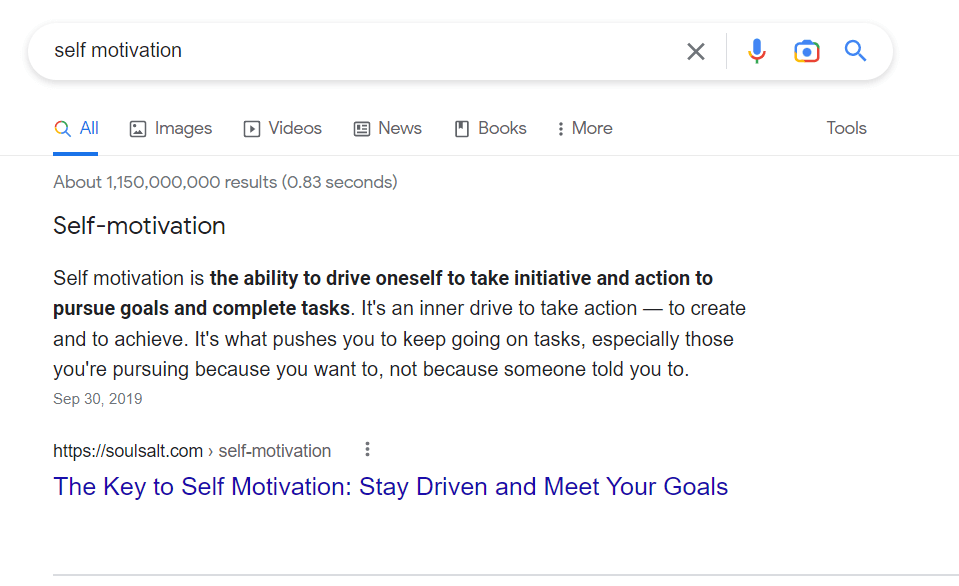 Rich Snippets
Enhanced results that provide additional information about the content of a website, such as the author, date of publication, and ratings. These include FAQ content and how-to guides.

Knowledge Panels
Boxes that appear on the right-hand side of the search results and provide detailed information about a specific topic, person, or place.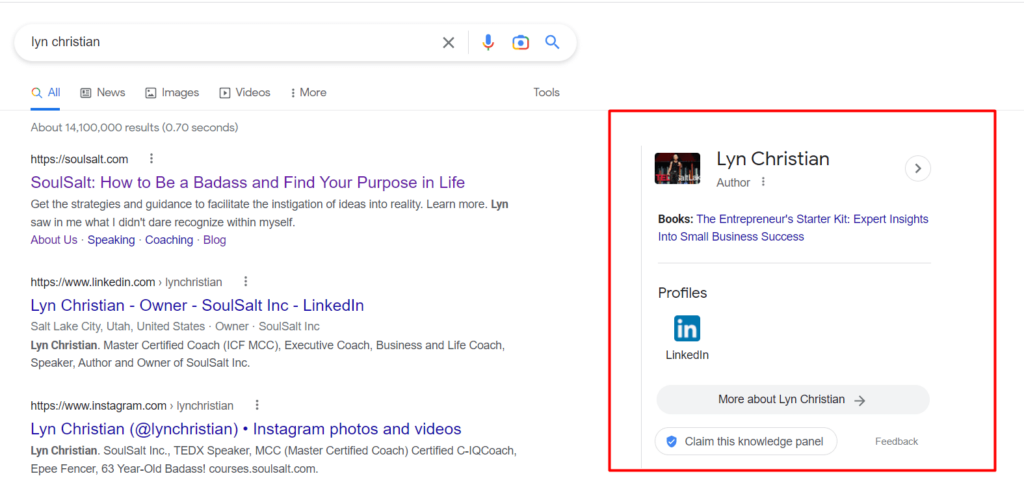 Local Packs
Lists of local businesses that appear at the top of the search results for queries related to a specific location.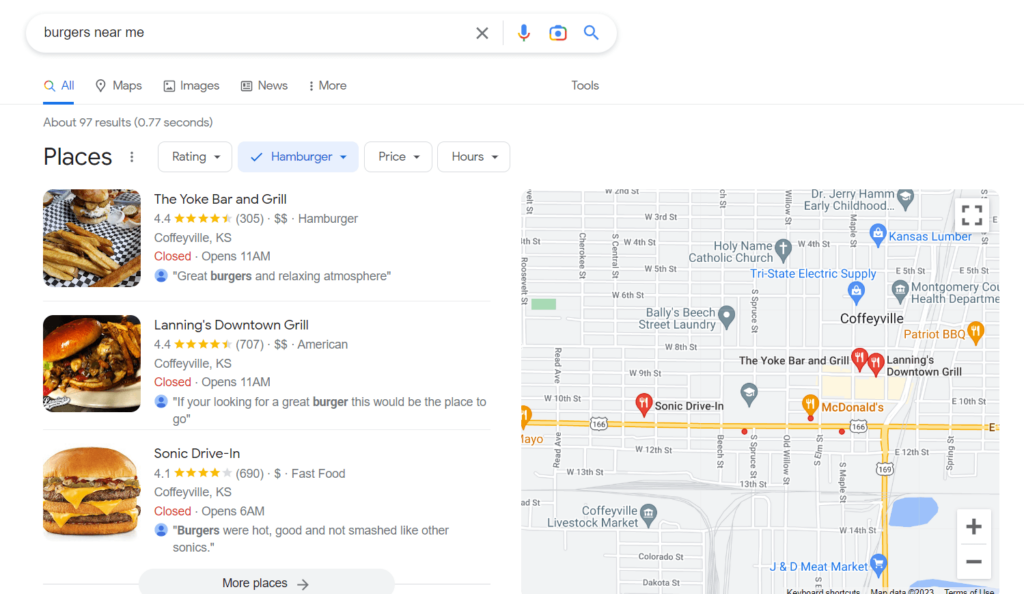 Images and Videos
Multimedia results that may appear on the search results pages, along with a brief description and a link to the source website.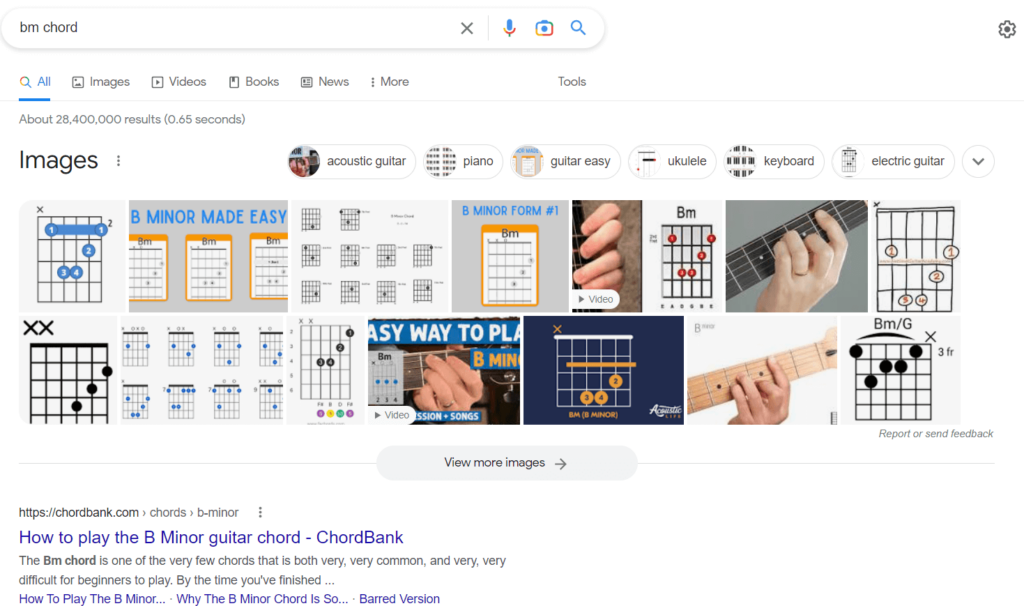 Is It Worth It to Have Enhanced Results in Google's SERP?
In most cases, yes.
Enhanced results can help your website stand out in the search results, leading to increased traffic and better overall performance for your website.
Here's an example from a site we worked on recently:

The benefits of the enhanced results depend on the nature of your website and target audience.
In some cases, enhanced results could actually be a hindrance. For example, a Featured Snippet could display the answer to a question directly in the SERP and remove the need for someone to click through to your website.
While most of the time it will be beneficial, it's worth considering whether implementing rich snippets would be a worthwhile tool for your specific circumstances.
How Much Do SERP Features Increase Click-Through Rate?
There is no definitive answer to this question. The effect of SERP Features on click-through rate (CTR) can vary depending on a number of factors.
The specific feature type, the snippet's relevance to the user's search query, and the overall quality of the website and its content all have an effect.
However, studies have shown that implementing rich snippets can increase CTR by up to 30%, although the exact increase will depend on the particular circumstances.
It's worth noting that while enhanced results can potentially increase CTR, they are not a guarantee of higher rankings or better performance. 
Get more leads with less effort.
If you want a steady flow of targeted leads, we've got a proven process for driving organic traffic and converting it into qualified leads.
How to Find SERP Features Opportunity
One way to identify potential opportunities for SERP features is to use a tool that tracks the performance of your website in the search results. The most accurate (and free) tool is Google Search Console.
This tool can provide valuable insights into keywords and queries driving traffic to your website. It can help you understand how users interact with your site in the search results.
By analyzing this data, you can identify opportunities to implement SERP features relevant to your content and audience. This may help improve your visibility and performance in the search results.

Another approach is to use a keyword research tool to identify your website's most relevant queries and topics. Look at the type of SERP features being displayed for those queries.
The best professional tools available are SEMRush and Ahrefs. While they work with their own databases and estimates, they provide amazing insights into the competition.
However, being professional tools, they tend to be too pricey if you are just trying to optimize your flower-selling business. If you're just starting out, here are a few free alternatives:
These tools can give you a good idea of what types of SERP your competitors are targeting, and how many organic clicks can you expect to get if you beat them. With these insights, you can determine which features may be worth implementing.
Overall, the key to finding opportunities for SERP features is a thorough understanding of your audience and their search behavior. Use this information to identify areas that provide additional value and relevance through enhanced search results.
For example, while working on a client in the guitar training niche, we noticed the site had several How-To articles. Those articles usually lay out a detailed step-by-step answer to a specific issue. It only made sense to incorporate a How-To schema to the existing content, and as a result, we got this SERP result:

Note how some of the steps are shown, but to fully understand the process, the user still has to click on our result. We just show users that we offer a clear step-by-step guide at an earlier stage – helping them make the decision to visit our page.
How to Add SERP Features to Your Website
First, we have to make the distinction between different SERP Features. Some types, like Featured Snippets and Knowledge Panels, are generated by Google. While you can format your content to be suitable for crawling, there isn't anything specific you can do to win them.
For Featured Snippets and Knowledge Panels, you simply need to have the appropriate content on your page.
Then there are the rich results like FAQs, How-Tos, and Ratings. Those are added by integrating Schema Markup onto your website.
There are several steps you can take to add rich snippet features to your website:
Research: Identify which type of SERP features are most relevant and valuable for your website and audience.
Add structured data: Use structured data to markup your website's content. This enables search engines to understand and display relevant information in the search results.
Test: Test your structured data using a tool like Google's Structured Data Testing Tool to ensure that it is implemented correctly. Check to see whether the rich snippets are being displayed as expected in the search results.
Index: Submit your website to Google's index using the URL inspection tool in Google Search Console. Then, monitor the performance of your rich snippets to see if they are driving more traffic to your site.
Optimize: Continuously monitor and optimize your structured data and SERP features to ensure that they are providing value and are up to date with the latest best practices.
Increasing Organic Traffic Isn't Rocket Science – But It Does Take Time
Boosting your rankings with SERP features requires a combination of technical expertise and an understanding of how search engines work.
It also requires a lot of time – something not every business has.
That's where we come in. With our featured snippet and schema markup audits, we do the heavy, long-term lifting to help you increase organic traffic to your website. But we don't stop there – we implement SEO and content strategies designed to drive conversions.
Take a look at our organic growth service and see if we are a good fit for your business.