Due to the personalized and intensive nature of our services, we can only work with a limited number of digital businesses.
We're currently booking for October 1, 2022.
If you're interested in kicking things off, please fill out the form below. We'll reach out to you within one business day. If it looks like a good fit, we'll schedule a call at your convenience.
Here's What Happens When You Contact Us:
1. Application & Analysis
We're not always the right fit for all businesses, and we'll be the first to tell you. Our application and analysis process enables us to guarantee a successful outcome for our clients.
2. Discovery Call
Our organic growth strategy is simple – listen, learn, strategize, execute, and iterate. During the discovery process, we listen and help you discover your objectives and how we can get you there, while taking into account your website's current issues, content assets, and competitors.
3. Customized Strategy & Proposal
We'll send you a customized proposal and strategy. This will outline the specific steps we'll take during the initial phase of your project, along with each deliverable you'll receive and when. Our proposal will also clearly outline our fees and next steps.
4. Action & Implementation
Every month, we work to grow your business and earn your trust by communicating clearly and driving measurable returns.
The Traffic Extension to Your Team
"Their team became an extension of me and my business. DCP already had the system to create great content. All I had to bring to the table was the thoughts and expertise accumulated over the years.
But the real magic is that DCP helped us not only get the right traffic, but they developed and set up an email opt-in and email sequence that translated into a 10X increase in our leads. At just six months, that's beyond impressive."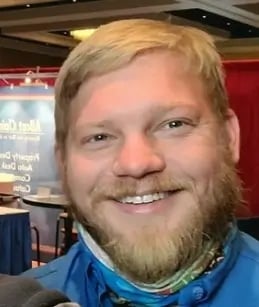 Chris Stanley
FOUNDER, IA Path
A Targeted Traffic Surge
"Unlike other consultants we have worked with, the DCP team has the unique ability of pulling together all the moving parts in a digital business – from SEO to the psychology of selling and content strategies. We've hit 600 in a day for the first time ever. Web traffic has gone bonkers! Couldn't have done it without you."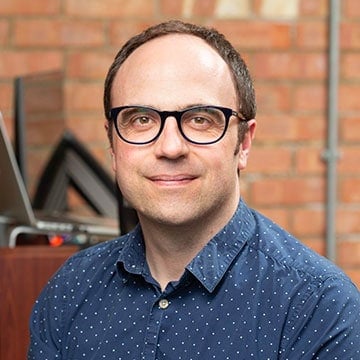 Alistair Clay
FOUNDER, CLASS PR