Your Partner for Content Marketing and SEO.

We're the content marketing and SEO agency from industry pioneer Copyblogger, and we're bringing our demonstrated expertise to you.
15
maximum number
of clients
---
194%
average increase
in traffic
---
5,645+
articles written
and published
---
98%+
clients who renew
initial contract
Your True Digital Commerce Partners
We build profitable digital commerce products and businesses for ourselves and those we work with.
For us, providing content marketing and SEO services to clients was the last step, not the first.
Let's explore how we can help your business win.
---
"Digital Commerce Partners has been key in raising the rank of my business across the board. Since working with them, we have gone up in all of our money keywords in very competitive keywords.

I highly recommend using them for anybody serious about SEO as a marketing channel."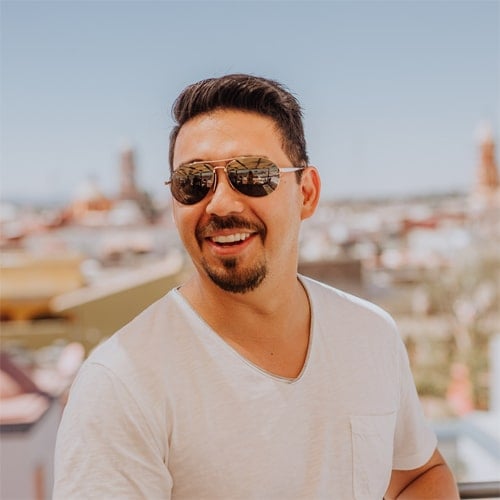 Ray Blakney
Co-Founder and CEO, Live Lingua
We Drive Meaningful Results for Our Clients
How We Helped IA Path Get a 207% Increase in Traffic and 984% Increase in Leads
We created and executed a unique content creation strategy with a new lead generation tactic to increase traffic, leads, and conversions.

How an Improved Content Strategy Tripled Revenue for These Course Creators
Their content is always well-researched, backed by facts from the medical community, and enriched with personal experiences.

Content Marketing Services
How We Can Help
To make sure every piece of content is part of a strategy that will bring in targeted traffic to grow your business, we follow data-driven processes:
Content Audits
We analyze and improve your site's existing content from an SEO and conversion perspective.
Content Strategy
We create the strategy behind the content – what to produce, how often, length and depth, and who you target.
Keyword Research
We relentlessly scour your market for untapped and profitable content opportunities.
Ongoing Content Production
We handpick writers for each client to ensure they suit the subject matter – from ADHD in adults to learning how to play guitar.
"I love the report, love the early wins. I looked through the new and updated articles the other day and I was very impressed at how well everything is executed. CTAs, structure, tone, strategy – you nailed it all! I remain as excited about this as I've been since the start."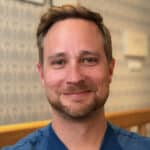 Levi Kujala
CEO, Tony's Acoustic Challenge
Interested? Let's talk.
We're not always the right fit for all businesses, and we'll be the first to tell you. Our application and analysis process enables us to guarantee a successful outcome for our clients.