It's a simple fact – your digital business needs traffic to grow.
And yet, most website traffic doesn't matter. If a site visitor doesn't become a part of your email audience and sales funnel, it might as well not have happened at all.
That's how Copyblogger made it to a highly-profitable eight figures in annual revenue. We were totally bootstrapped and didn't do advertising of any sort.
Because we attracted and nurtured the right people, we were able to launch products ranging from online courses, to WordPress software and hosting, to multiple SaaS products. Plus live conferences, themes and plugins, and virtual communities.
For the first time, we're bringing the Copyblogger methodology to clients and select joint venture partners. It's the exact same strategic process we use to ensure that our own sites succeed, and DCP's reason for being is to help you succeed as well.
You need to focus on running and growing your business. We're the partner that delivers the exact prospects that fuel your success.
---
Work with Experienced Pioneers in Content Marketing and SEO
"Copyblogger is the bible of content marketing."

– VentureBeat
---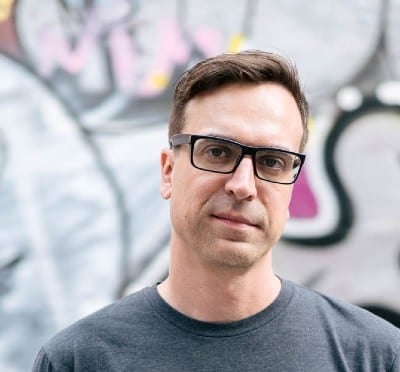 Jon Nastor
Founder & Head of Strategy
Jon is a content-obsessed marketer who loves driving organic traffic for outstanding companies. He is also the creator of Hack the Entrepreneur, co-host of The Showrunner, and owner of several digital commerce sites.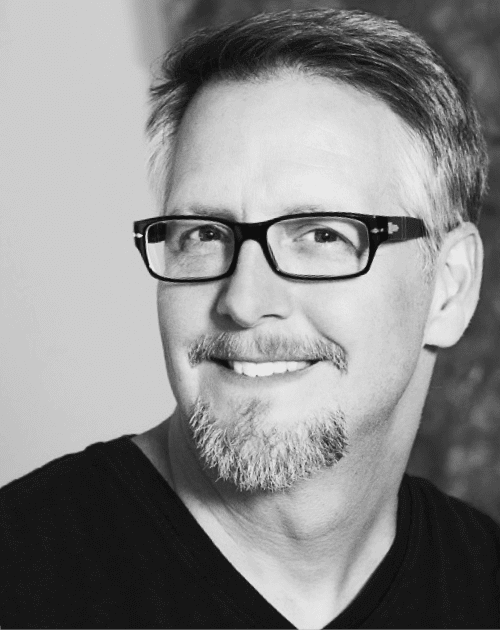 Brian Clark
Director and Chief Evangelist
Brian is a writer, traveler, and serial digital entrepreneur. He's the founder of the content marketing pioneering Copyblogger, the Gen X personal growth newsletter Further, and offers small business advice at Unemployable.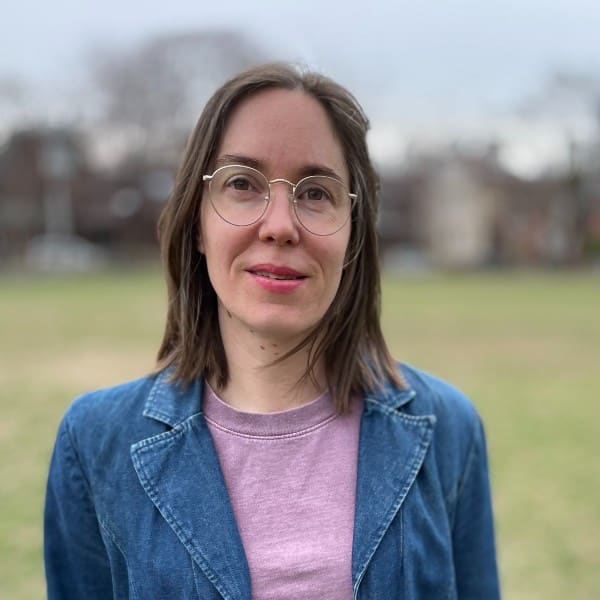 Johanna Nastor
Director of Operations
Johanna is a writer, musician, and content strategist with a passion for language. When she isn't helping clients, you can find her writing songs, hiking in a northern forest, or furiously journaling.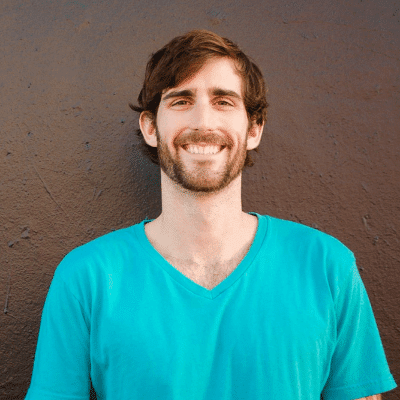 Tim Stoddart
Principal and SEO Specialist
Tim is Managing Director and head of SEO for Copyblogger. He's also the founder of Stodzy Inc., a Boca Raton based SEO agency, and the owner of several web properties in the healthcare industry.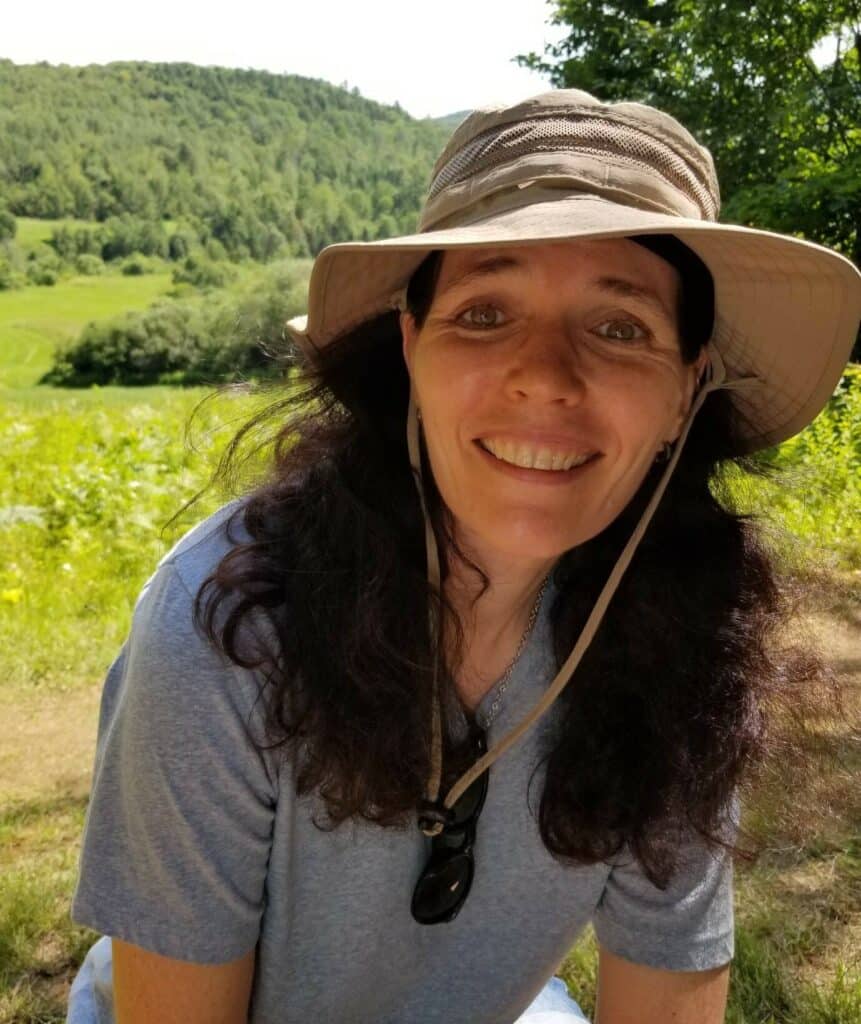 Suzanne Robb
Content Specialist
Suzanne is a creative writer who loves organizing, learning new skills, and helping others. She's the author of several novels, and in her free time, you can find her swimming, reading, or baking.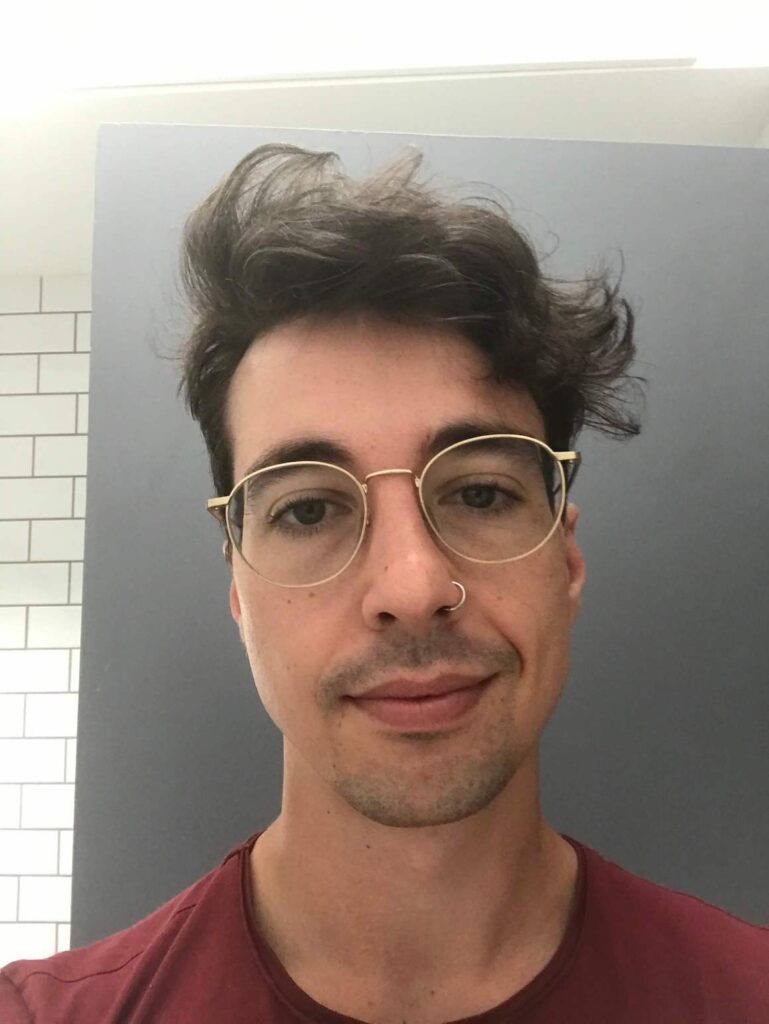 Martin Stokes
Content Specialist
Martin is a copywriter and editor with over seven years of experience writing, editing, and tinkering with various kinds of written content. He's also an avid traveler who splits his time between Berlin and Cape Town. He enjoys reading history, watching live music, and finding off-the-beaten-path local restaurants.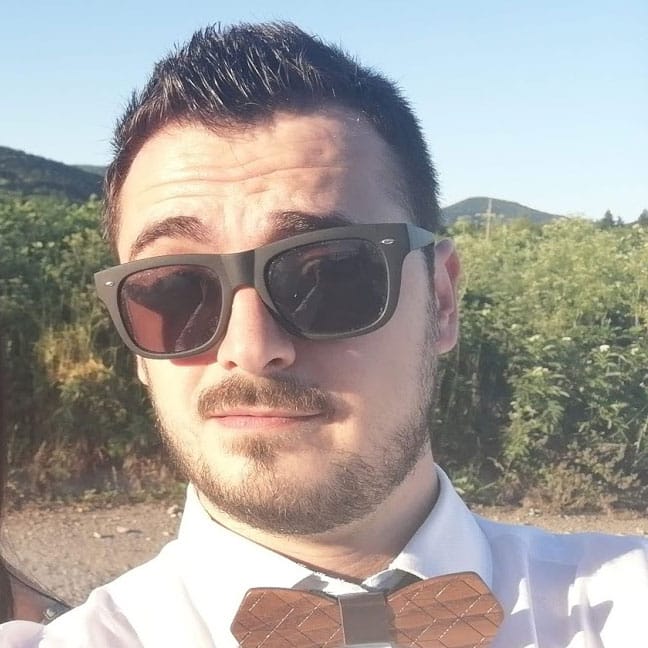 Nik Trifonov
SEO Specialist
Nik has been the team's SEO and data expert since 2019. He ensures our strategic optimization process delivers results. Nik loves to unplug with some camping, hiking, or cheering Real Madrid.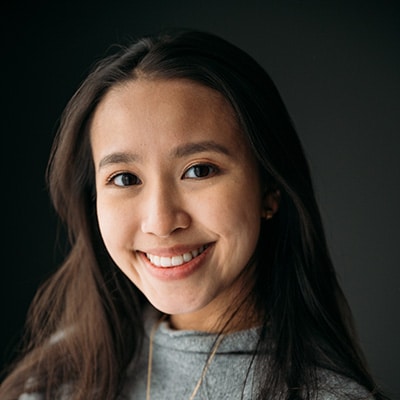 Le Dan Pham
SEO Specialist
Le Dan is an SEO specialist with 3+ years of experience, consistently delivering innovative strategies to enhance clients' organic reach. When she's not optimizing websites, you'll find her reading, traveling, and shamelessly indulging in her love for all things food.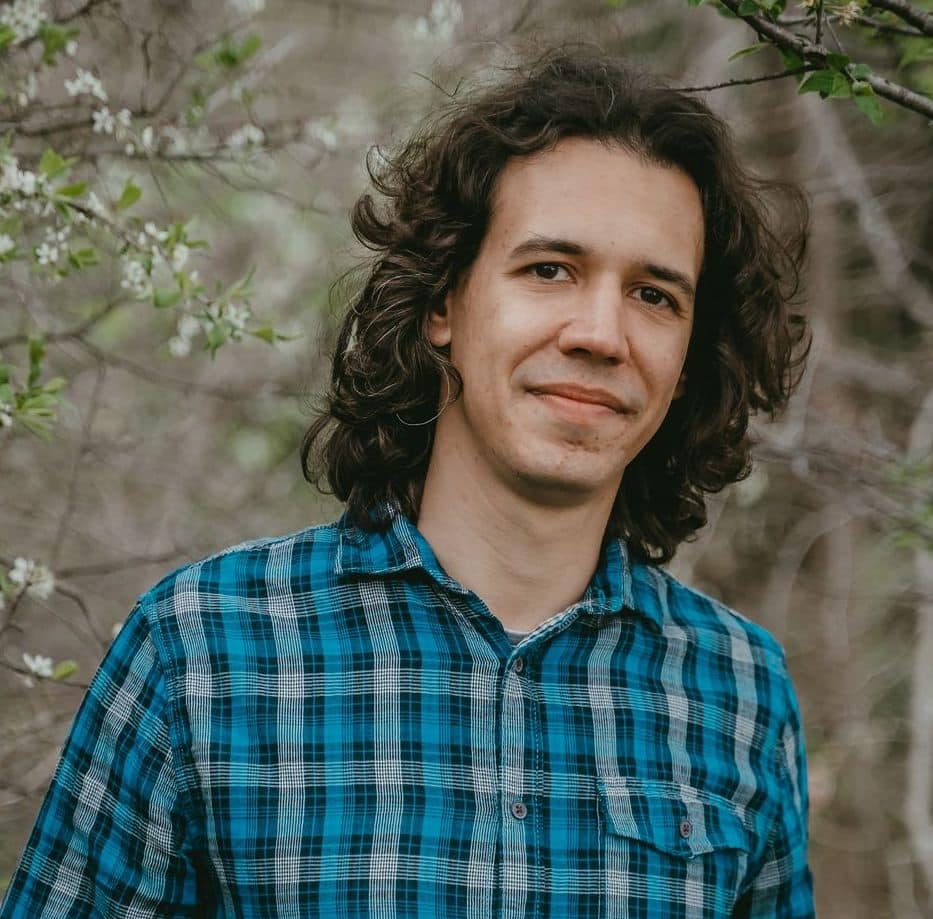 Aleks Stoyanov
On-Page SEO Specialist
Aleks is a creative professional with a mechanical engineering background. He's spent 10+ years writing content and creating WordPress websites. When you get him away from a screen, he enjoys traveling, camping, and diving well over his head in DIY projects.
Interested? Let's talk.
If you're ready to experience the power of strategic content marketing and a flood of targeted organic traffic, take the next step to see if we're a good fit.
---
Hands-Off Killer Content
"Their team became an extension of me and my business. DCP already had the system to create great content. All I had to bring to the table was the thoughts and expertise accumulated over the years.

But the real magic is that DCP helped us not only get the right traffic, but they developed and set up an email opt-in and email sequence that translated into a 10X increase in our leads. At just six months, that's beyond impressive."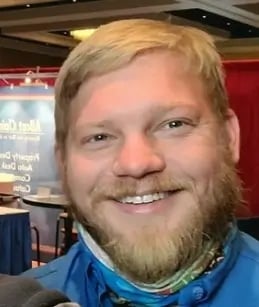 Chris Stanley
Founder, IA Path
---
Year One: Sales Up 124%
"After five years of wasting money on paid traffic, I've gotten way more results in one year with SEO and content marketing. In fact, our sales are up 124% in a single year. The right organic traffic is insanely effective at driving course sales."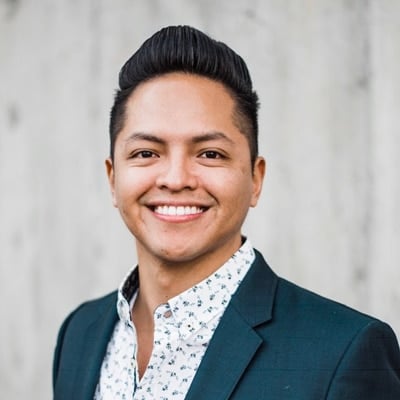 Nathan Liao
Founder and CEO, CMA Exam Academy
---
Early Wins
"I love the report, love the early wins. I looked through the new and updated articles the other day and I was very impressed at how well everything is executed. CTAs, structure, tone, strategy – you nailed it all! I remain as excited about this as I've been since the start."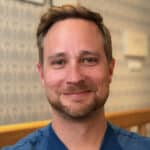 Levi Kujala
CEO, Tony's Acoustic Challenge