Build the Digital Business of Your Dreams
Without Squandering Time and Money, Stumbling to Find
the Right Path, or Making Unnecessary Mistakes
A Coaching Program that Leads You to a
Successful Digital Business
The first step in figuring who can help you achieve your goals with digital products and services is to ask "Who's actually done this stuff?" Are there examples of companies that "practice what they teach" with digital commerce?
We're Rainmaker Digital:
The company behind Copyblogger, StudioPress, Synthesis hosting, Rainmaker.fm, the Rainmaker Platform, and now DCI. We're a bootstrapped digital commerce company that's created and sold tens of millions of dollars in digital products and services, with $12 million in 2015 revenue alone (and very healthy profits).
That said, we've also made every mistake in the book on the path to getting it right. So, we not only know what works, we can also help you succeed faster by avoiding expensive missteps and errors that waste your precious time.
That's the driving idea behind Digital Commerce Academy, a brand new coaching community for people who are serious about building a business around digital products and services. You'll have access to training, advice, and real-world examples that provide the guidance you need, plus a network of like-minded people who can provide the talent and resources to succeed.
Even better, we're offering an incredibly low price during Digital Commerce Institute's inaugural year that you simply do not want to miss out on. Let's first look at what your investment gets you.
"Since joining Digital Commerce Academy I have experienced a massive increase not only in revenue, but especially in the clarity of how I build and grow my business. I love the style and philosophy in the way they teach and from what I have seen until now I can't wait to implement what is coming in the future. So if you are looking for actionable and sustainable training on how to build your digital empire, this is the place to be."
Here's What the Digital
Commerce Academy Coaching Program Gets You:
Core Training:
Digital Commerce Academy core training consists of full-blown courses that give you the fundamental knowledge and processes that form the backbone of any successful digital business.
You'll learn how to create online courses, WordPress themes and plugins, apps, and other digital products and services.
Plus you'll learn how to strategically use online media that drives customer acquisition, how to create traffic funnels that convert, and how to use marketing automation techniques that explode sales.
Here's the core training you'll get started with right away:
Build Your Online Education Business the Smarter Way
The $23 billion-a-year online education industry will only get larger, which means it represents a huge opportunity for savvy digital entrepreneurs. Whether you're a content creator, a subject matter expert, or a "producer" who puts together profitable training courses by collaborating with others, you need to know both best practices and mistakes to avoid.
In this course, Rainmaker Digital founder and CEO Brian Clark teaches the business of online training with his most current strategies since he launched the groundbreaking Teaching Sells program years ago. Brian has been creating online courses for 15 years, and teaching others how to do it themselves for 9.
You'll discover how to design a course that creates real revenue, choose the right business model, test your course concept before creating it, develop exceptional paid content, and launch and market your course. This core training alone is worth more than your investment in the DCA coaching program.
Price: $495 – Included with your membership!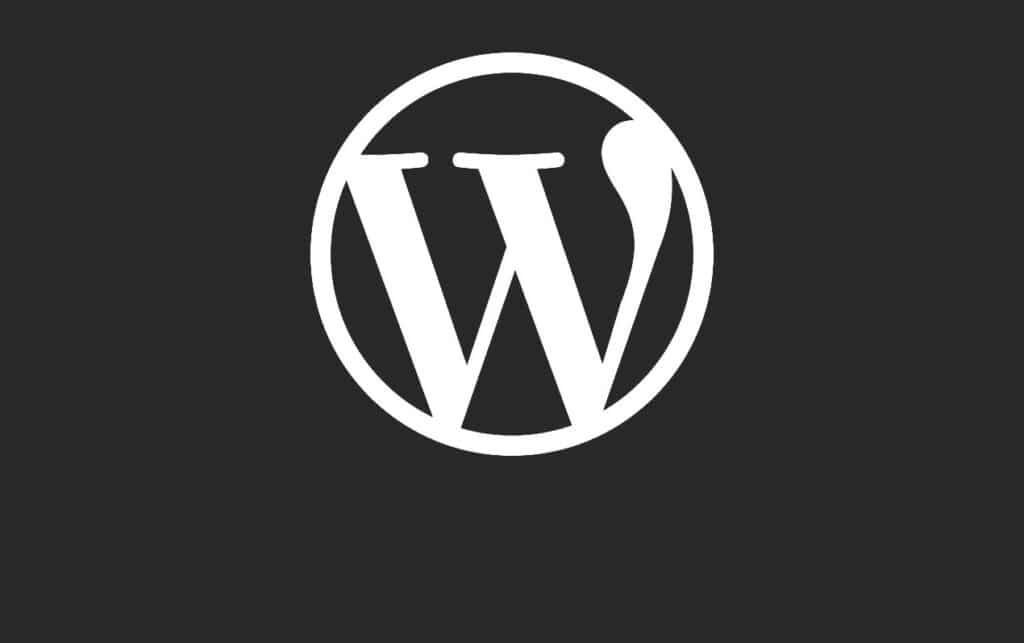 Themes, Plugins, and More: Creating WordPress Products the Smarter Way
If you've wanted to break into WordPress, had a product idea, and wondered what it would take to bring a product to market, this is the course you've been looking for. It will help you refine your idea, plan your steps, figure out if you should build, hire or buy a product, and help you navigate the dynamics related to bringing a product into the WordPress ecosystem.
Here at Rainmaker Digital, we've sold tens of millions of dollars in WordPress themes, design frameworks, plugins, and hosting. So we know a bit about it. Your instructor Chris Lema, however, has worked with not only us, but also just about every significant WordPress company on the planet.
Price: $495 – Included with your membership!
Savvy Social Advertising: How to Spend Money to Make Money on Facebook, Twitter, and LinkedIn
If you've developed a great product that has proven its viability with your existing audience, your next step is to grow your audience and prospect base. Social advertising is the smart, efficient way to do it. But be careful. It's not hard to lose a lot of money in a fog of confusion or chasing the wrong strategies.
The goal of this course is to make you a savvy social advertiser by revealing our own tested strategies, developed by spending lots of our own money. Jerod Morris will teach you the 20% you need to know (on platforms like Facebook, Twitter, and LinkedIn) that will deliver 80% of the results. And by "results," we mean supercharging your audience growth and, in turn, your sales.
Price: $495 – Included with your membership!
How to Create Automated Marketing Funnels That Work
Effective marketing funnels are now essential for growing any kind of digital commerce business. If you are not getting as many sales as you would like, it probably means you have a leaky funnel. If you would like to sell more to your existing customers, and have those customers stick around longer, then you also need to develop a better funnel strategy.
In this course, Tony Clark (COO of Rainmaker Digital) and Chris Garrett (CDO of Rainmaker Digital) will lead you through a scalable, systematic funnel strategy that will attract, convert and retain more customers for your business. Again, this course alone delivers value well beyond your membership investment in the DCA coaching program.
Price: $495 – Included with your membership!
Upcoming Core Training:
Crafting Seductive Content for Digital Products and Services
Selling Productized Consulting in a Digital Environment
We're anticipating delivering thousands of dollars of value with our core training in the first year alone … and you pay only a fraction of that when you join right now!
Monthly Webinars:
Your membership delivers high-impact webinars that will help you build your digital business. They come in two flavors:
1. Case Studies:
You'll go outside the "guru" echo chamber to discover tips, tactics, and strategies from real people who are creating their own digital products and services to build profitable businesses.
Here are the recorded case studies that are instantly available when you join:
Nathan Barry of ConvertKit on Developing a SaaS Product
How Nathan Barry built ConvertKit into $22,536 per month in recurring revenue by embracing the challenging work of developing a SaaS product.
Belinda Weaver of CopyWriteMatters on Launching a Paid Master Class
Belinda Weaver describes her transition from successful freelance writing career to building her own digital business around paid online training, and the smart combination of free and paid courses she used to get there.
Brian Gardner of StudioPress on Building a Business Around Themes
StudioPress founder and Rainmaker Digital partner Brian Gardner shares his journey as a pioneering entrepreneur in the WordPress space, and how to successfully break in today.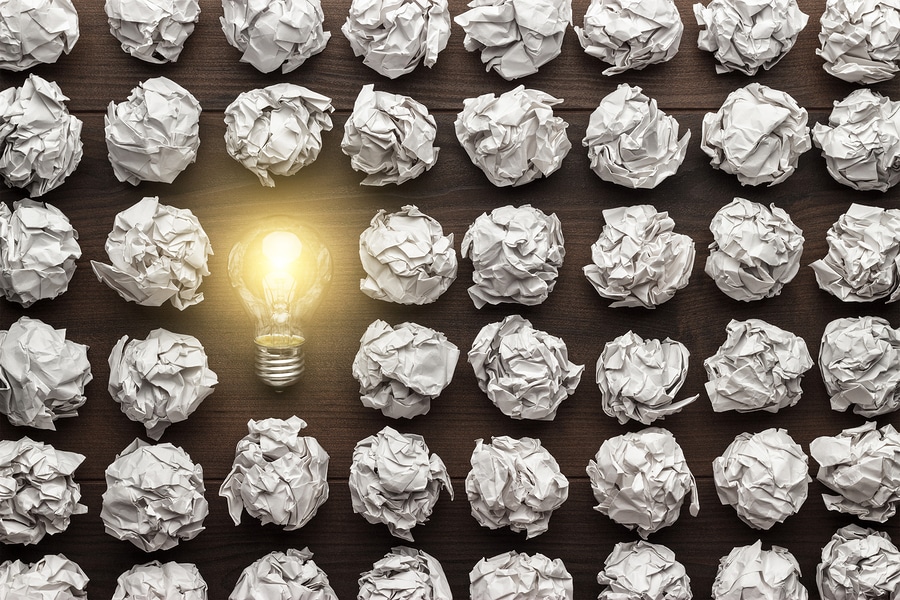 How Danny Margulies Turned His Freelancing Success Into a Powerhouse Paid Course
Danny Margulies quit his "soul-crushing" job, taught himself how to become a six-figure freelancer, and then turned his newfound knowledge into an online course teaching others how to succeed as freelancers. It's a story that will educate you and inspire you, because everything Danny did you can do too.
Chris Lema on Avoiding the Most Common Pitfalls Digital Entrepreneurs Make When Entering the WordPress Premium Marketplace
Chris Lema knows the mindset and strategies needed to succeed, and he's seen the same mistakes made time and again when well-meaning but misguided digital entrepreneurs fail. This webinar alerts you to the most common of those pitfalls, so you can avoid them and take a confident first step into the WordPress Premium Marketplace … if, that is, you decide it's still the right decision for you.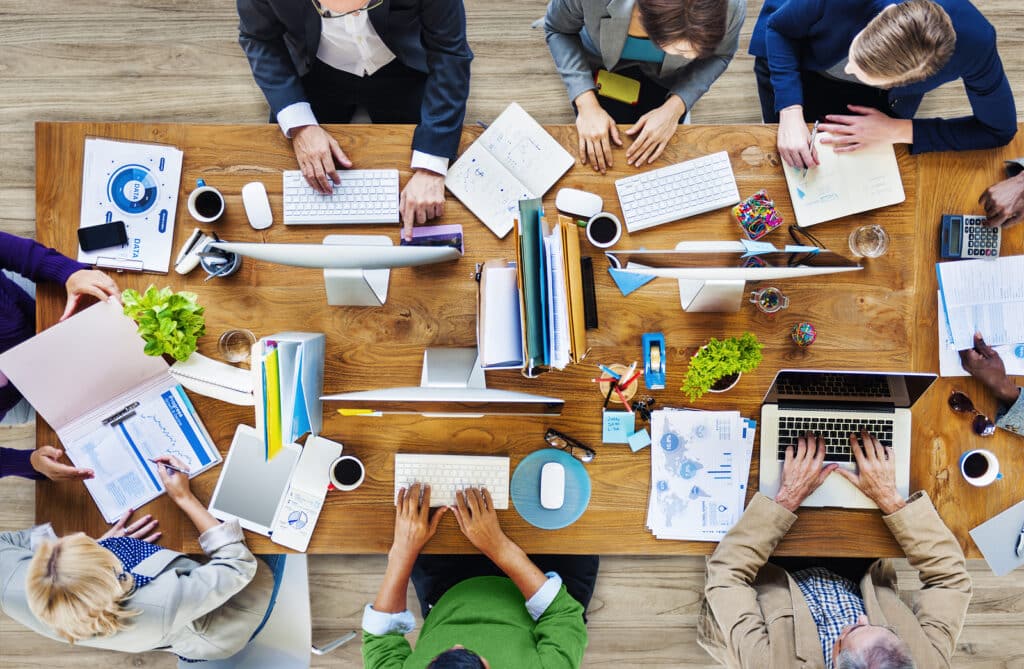 How Sonia Thompson Used a Virtual Summit to Take Her Digital Business to the Next Level
You name it, and Sonia Thompson is doing it. One of her biggest projects in 2015 is a virtual summit that she is using to promote her platform and launch a membership site. This case study will feature Sonia soon after her virtual summit is complete to assess the lessons learned and benefits gained.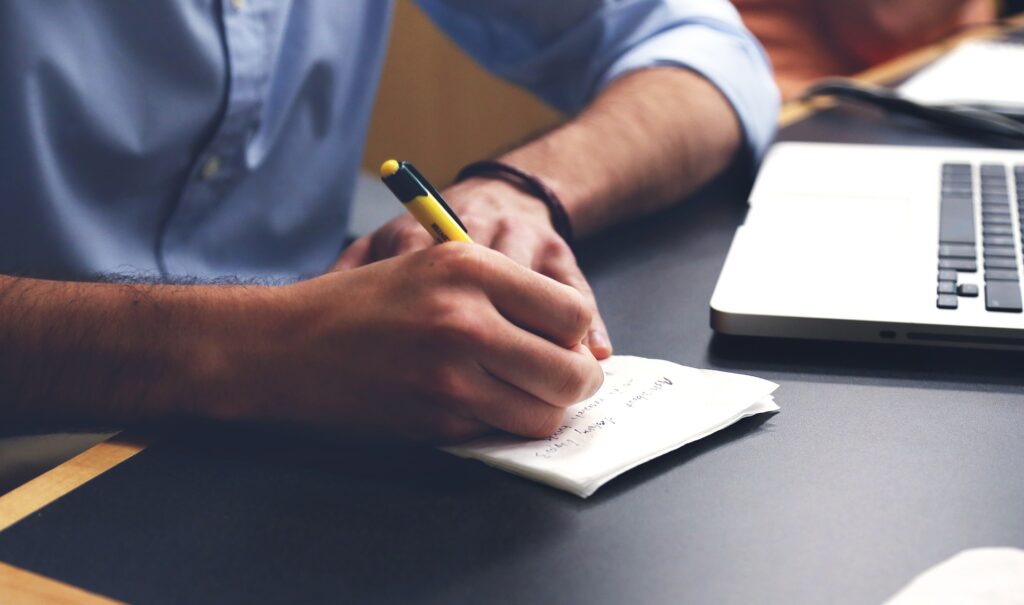 How Joanna Penn Created Her Ideal Life by Doing What She Loves (and Teaching it to Others)
Joanna Penn shares the very relatable story of her path to becoming an author and digital entrepreneur. She also shares the most critical factors for success as an independent author and as an online training entrepreneur.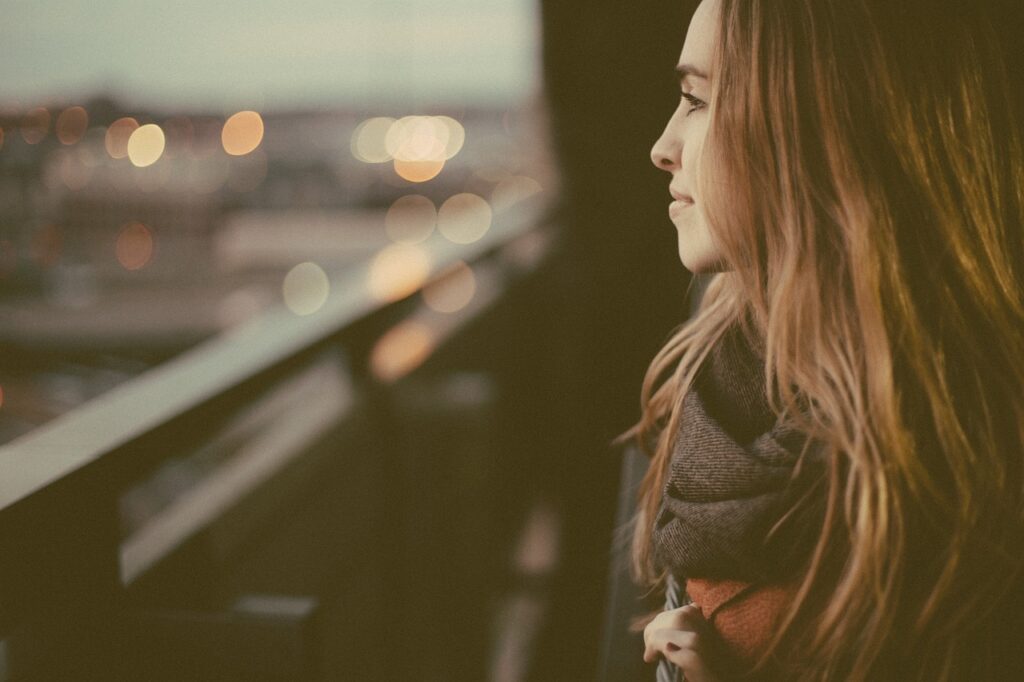 How Andrea Vahl Built Her Ideal Lifestyle Business Around Paid Online Training
Andrea Vahl shares her empowering story, explaining why she's happier with a six-figure business than a seven-figure business, how maintaining a few consulting clients helps keep her courses sharp, the benefits she has derived by having a commitment to testing and iteration, what she's learned about pricing (a lesson that began when she was five years old!), and how she has managed to build her empire without a full-time team.
2. Cutting Edge:
These webinars cover what we affectionately call the "new and shiny." Don't chase the latest hyped-up platforms, mediums, and technology until we help you make an informed decision.
Here are recorded presentations that are instantly available when you join:
Can You Actually Make Money Using Periscope?
Live streaming video tools like Periscope and Blab have become popular with content marketers over the past year. But should you be jumping into the live video fray?
Chris Ducker asserts that he isn't just expanding his audience through Periscope (he calls it a "personal branding game-changer"), he's actually making direct sales from his scopes. Don't miss this recorded presentation where Chris shares both the why and the how of making Periscope profitable.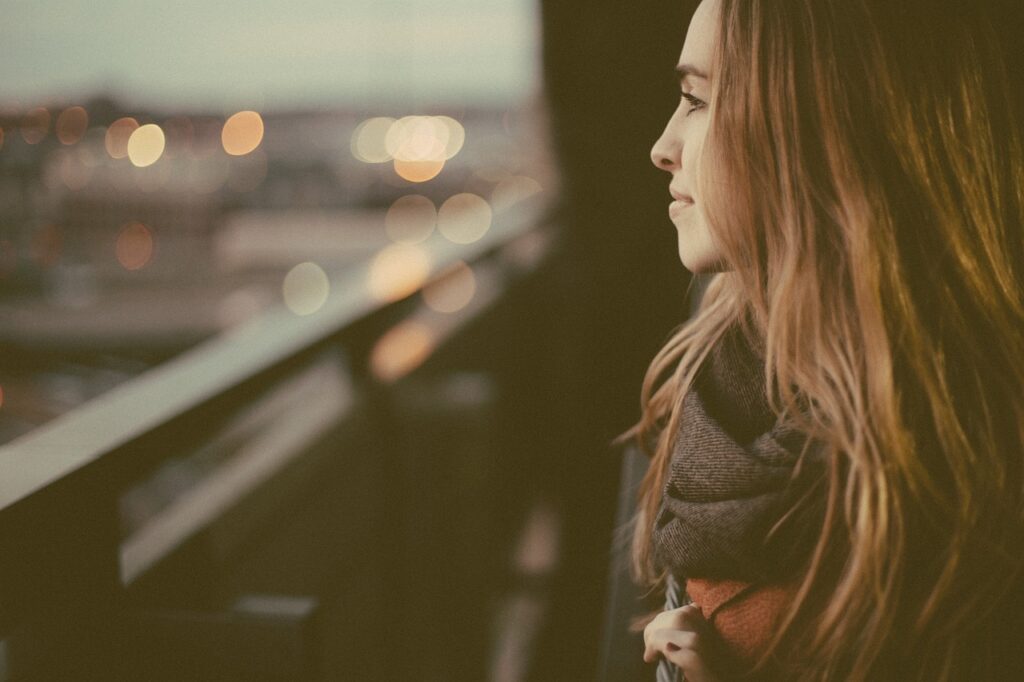 The Beginner's Guide to Snapchat for Digital Marketers
Skeptical about Snapchat and how it might work for you and your business? So are we. Which is why we wanted to dive in, learn the basics, and understand why so many people are flocking to it … and succeeding with it (or so they say).
Ryan Hanley, who has been teaching the business of inbound and content marketing since 2009, understands the Snapchat landscape and answered some burning questions in this session.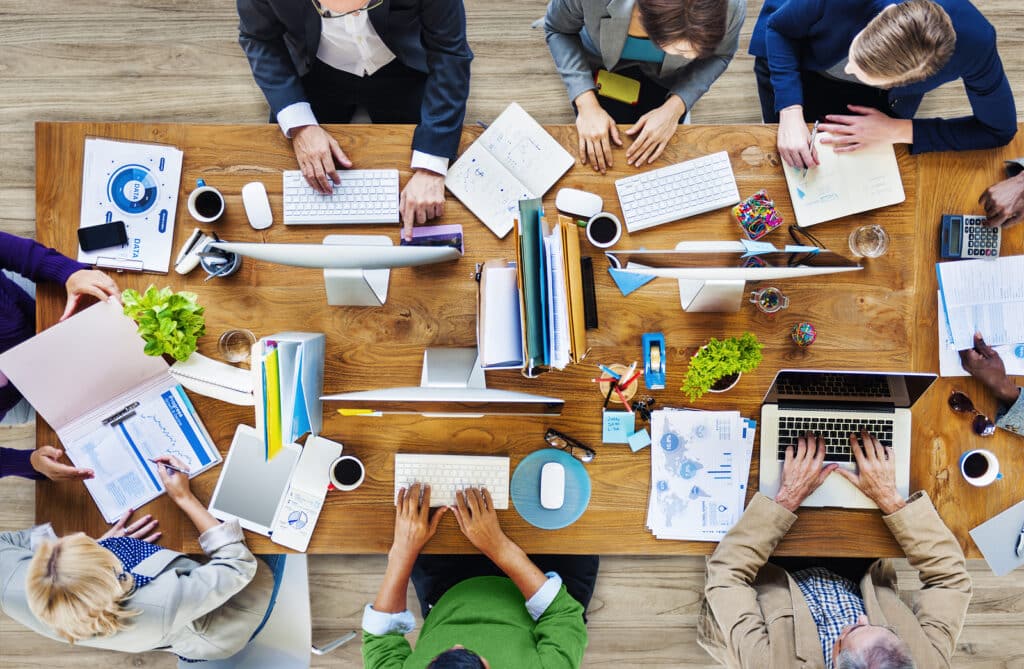 How Virtual Reality Could Impact Digital Commerce in the (Near) Future
You've probably heard that Virtual Reality is The Next Big Thing. But, like most of us, you probably have a ton of questions about what it is, what the near-term and long-term impact will be, and how much you should be paying attention to it right now. Scott Ellis from Technology Translated joins us to answer these questions in language that even non-techies can understand.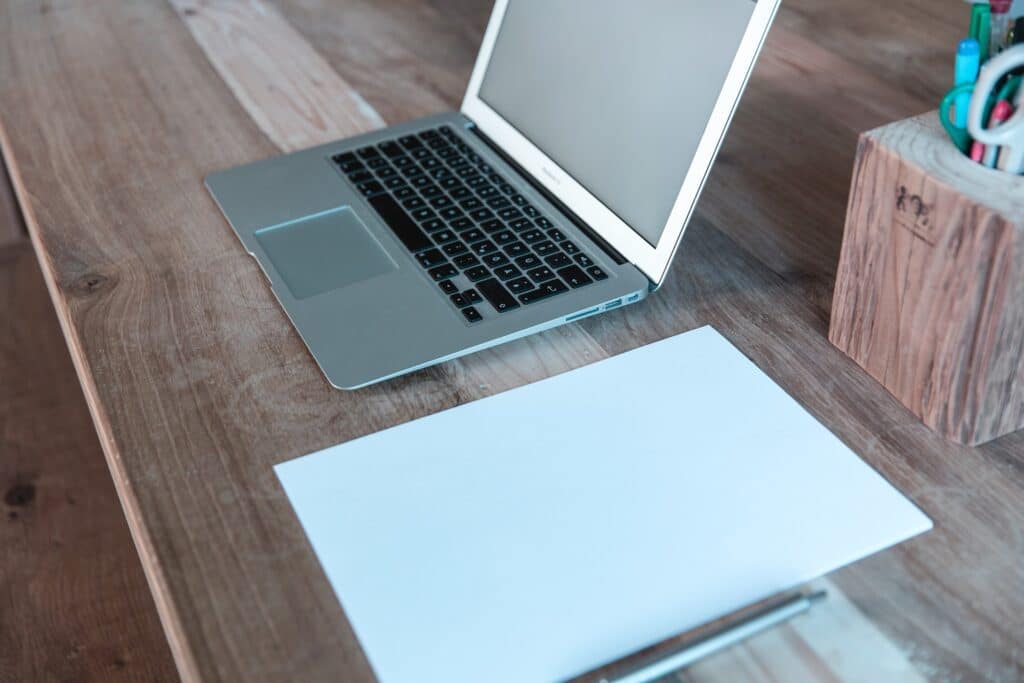 Grizzled Webinar Veterans Reveal Their Biggest Tips (and Warnings) About Hosting Successful Webinars
In this webinar, the most grizzled of webinar veterans from the Rainmaker Digital team came together to dish out their biggest tips — and one warning each — to help you host better webinars.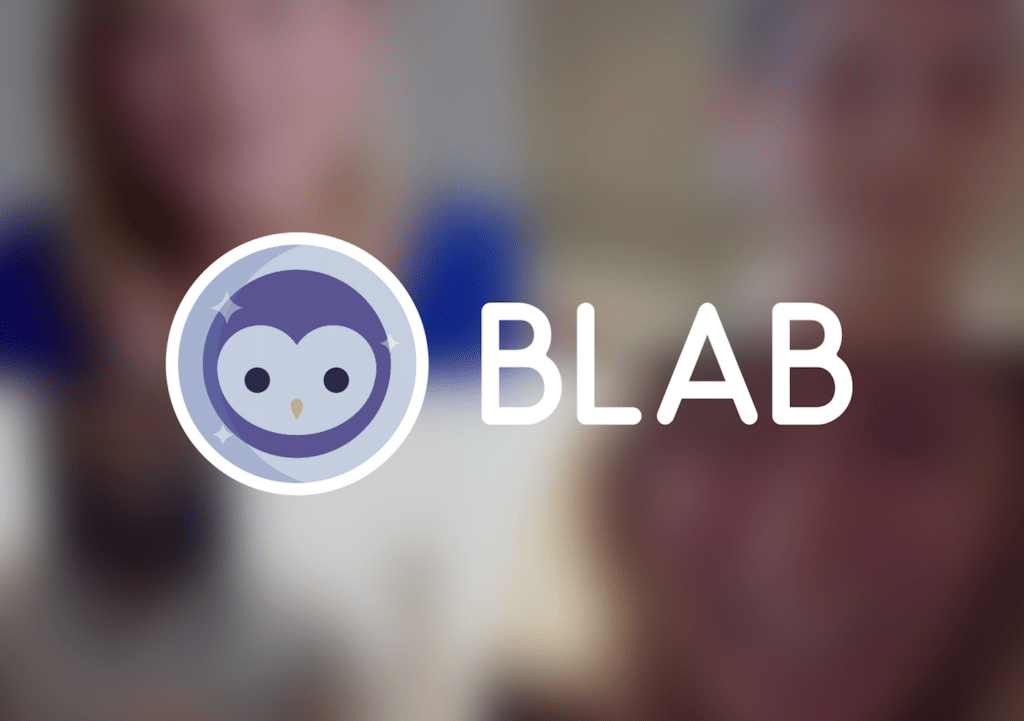 Live Streaming Video Accelerated? Making Blab.im Work for You
Jerod Morris hosts a roundtable discussion with two other early adopters of Blab — Ileane Smith and Jonny Nastor. They discuss Blab's pros, its cons, and dig into some best practices for getting most of the platform should you choose to use it.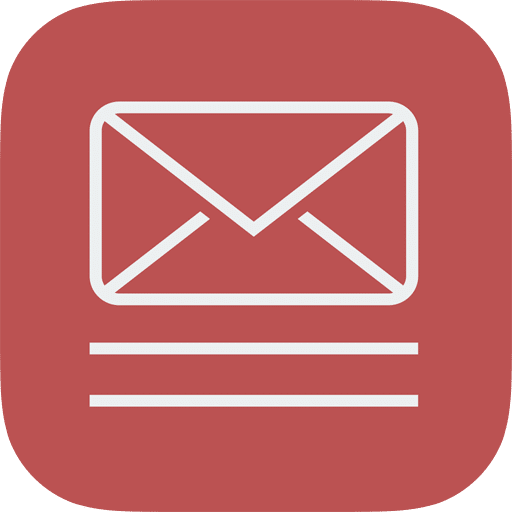 Is Using Pop-ups to Build Your Email List Worth the Risk? (with Sonia Simone)
Jerod Morris and Sonia Simone take on the hot button topic of pop-ups. Are they worth the risk for the potential return? They also walk you through how to use SumoMe to add pop-ups to your site … should you choose to do so.
Why Marketing Automation Matters
Marketing automation used to be a bonus — a next-level strategy for online marketers and digital entrepreneurs who could afford it. Not anymore. Smart marketing automation needs to be your new normal.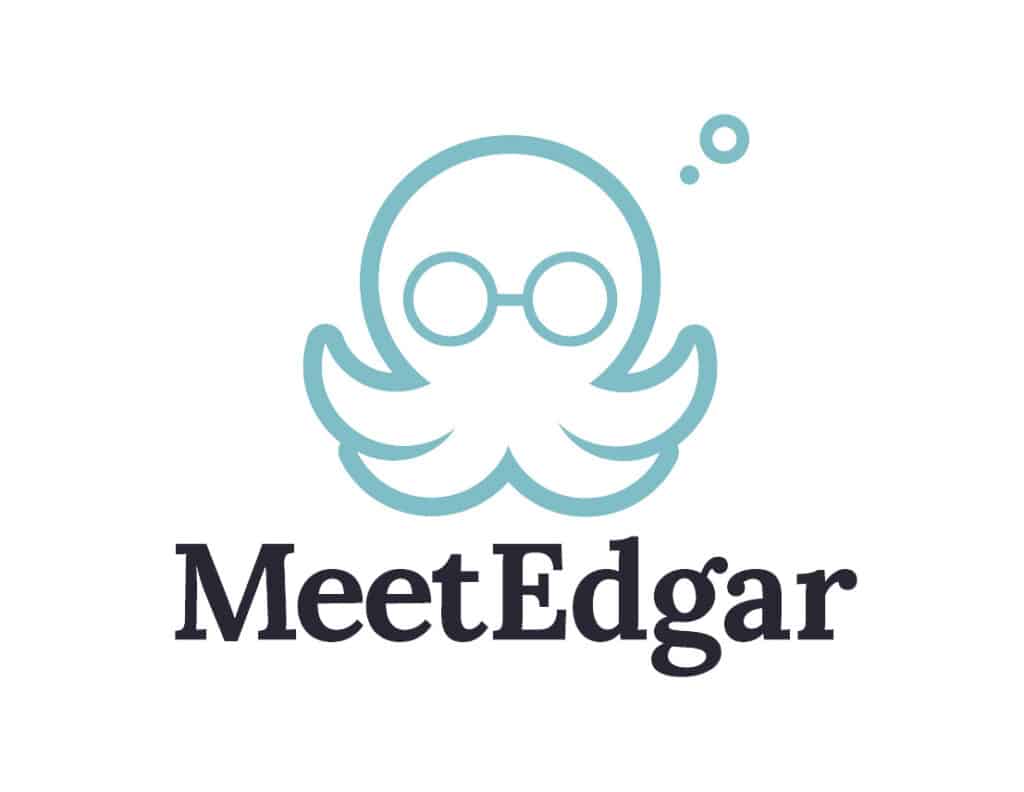 The Importance of Social Media Management
In this Case Study webinar, it's about all things social media. We were joined by the team at Edgar, the online social media management tool, to discuss the importance of being proactive on your social media platforms.
Of course, we archive every recording in case you can't make the live session. Each of these webinars alone will more than justify your small monthly investment.
Live Q&A Consult Sessions:
Ask us anything in order to solve specific issues that you're facing. These Q&A sessions are like getting free consulting from people who don't do consulting, and are also worth the price of admission alone.
Community:
Here we carry over the conversation in a members-only discussion group. Questions, comments, and collaboration make this community a gold mine for new ideas and relationships. As a true educational community, you'll discover that this interaction delivers enduring value that you'll want to maintain.
"In an market overwhelmed with a cacophony of chest thumping and conflicting advice, it's nice to shut myself in the Academy among the quiet voices of people who've not only succeeded with digital commerce, but who know how to teach others how to do the same."
Your free Academy membership grants you immediate access to lessons in two of our Core Training courses, as well as on-demand access to select Case Study and Cutting Edge webinars.
Here's What Others Are Saying
About Our Online Training:
"Like you, I've received a ton of free value from the Rainmaker Digital team. I just love how they do business. I joined Digital Commerce Academy because I like to repay value, but what I didn't expect is just how much more value I'd receive. The team over delivers. If you're hesitant, don't be. You'll be happy you joined."
The Rainmaker Digital team has helped me solve a million little problems in my business, so that alone has been worth the price of admission. My path hasn't always been easy, but Copyblogger sure has made it a ton easier.
I'm launching a new venture, and while I've had this hankering to teach all that I know about making and selling creative classes for a few years, it's what I learned in the Certified Content Marketer program PLUS having the Copyblogger seal of approval that are giving me the confidence and credentials to announce and produce this product.
The archive of content means I can get information and advice on the topic I need exactly when I want it, the forums are a great place to kick ideas around, and the regular Q&A calls are invaluable – one simple suggestion I followed up on increased my rate of enquiries by over 400% with only a few hours of work!
After all the hype about being either creepy or macho to sell information, it is refreshing to have a normal person (albeit a very successful one) speak to me in plain English about solid, foundational principles for our online business. And taking that advice has made our lifestyle media company a stable, profitable venture with the kind of loyal and engaged customers we always wanted.
I had big ideas but I just didn't know how to bring it all together. That's when the team at Rainmaker Digital came in. I love the insights I get from listening to the seminars, and the community of mentors and fellow business owners has helped me to move through many challenges and get to where I am today.
What I've learned from being a member of Rainmaker Digital courses and communities has made the copy for my technology company earn contracts in excess of the high six-figure mark. Today I tell clients that I can't help them for 7 or 8 months — and often they wait!! I know that it is because of the Rainmaker Digital team's sage advice that I am over-employed. And I think I want to thank them while I curse them.
I've been learning from Copyblogger's free content since I started my business in 2009 but it was only once I joined the Authority program and Rainmaker Platform that I turned ideas into action. It helped me create structured and cohesive content marketing channels to my products and services. It's been a marketing level up!
Most of what I know about content marketing and copywriting I have learned from the team at Rainmaker Digital. They've been hugely valuable to me, and changed my view on marketing and how to run a business. I'm grateful for their help and encouragement.
The training introduced me to online teaching and showed me how to make it a viable business model for my company. It taught me how to take my background in graphic design and branding and translate that into real-world benefits and results for my audience: women with online businesses.
One of the things that I really like is the methodical approach to each strategy. I've implemented the ideas I've learned and received great feedback from my clients, and I encourage them to duplicate the techniques for their businesses. These are solid action plans that work for the long run. Thank you for teaching content marketing strategies that work so well for small business. You all have laid the foundation, and I just had to execute the plan.