Get Your FREE Assessment
Give Us Just 30 Minutes and We'll Transform How You Sell Online
This Experimental Offer is Free for a Limited Time
At Copyblogger, we've created hundreds of funnels, generating tens of millions of dollars in sales.
Then we thought, "What if we could distill our process down to its essence while retaining its effectiveness – could this work in other markets?
Our initial tests tell us it can, but we're looking to test it in more markets. For free.
Answer ten simple questions, and we'll map a 3-part content conversion funnel for you. Delivered to you in 7 business days.
---
What is a Content Conversion Funnel?
At its most basic, a content conversion funnel is an intentional, multi-step path that turns a website visitor into a paying customer.
"Conversion funnels can get unnecessarily complex. We prefer to keep it simple."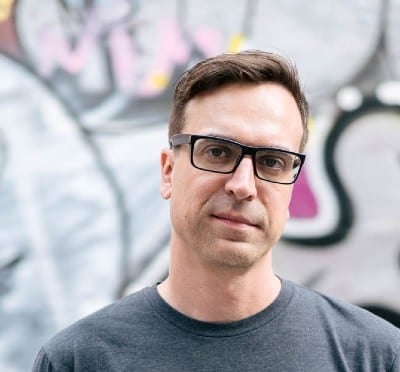 Jon Nastor
Managing Partner, DCP
---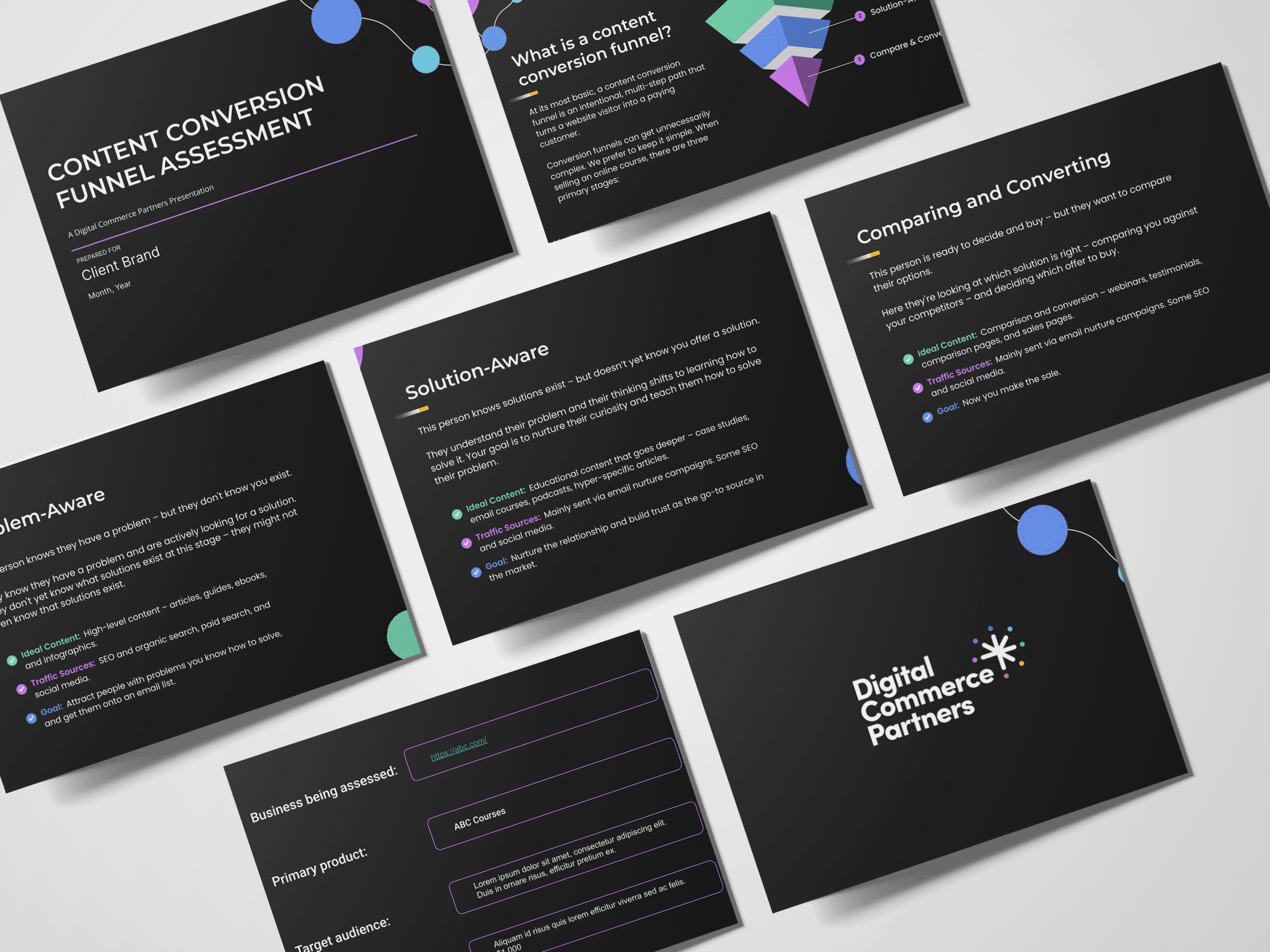 ---
Who is This Assessment For?
Due to the nature of this offer, we cannot offer it to everyone. This offer was created for businesses that can answer YES to the following questions.
Do you have an existing and proven offer?
Can you handle a significant increase in course sales? (If you can only handle a slight increase, this may not work)
Are you looking for consistent, long-term results?
Did you answer "yes" to all three? Then you may be a perfect fit for this assessment.
---
---
Here's What Happens After You Apply?
1. Application & Analysis
We're not always the right fit for all businesses, and we'll be the first to tell you. Our application and analysis process enables us to guarantee a successful outcome. Apply above, and we'll let you know if you're accepted.
2. Answer 10 Simple Questions for Us
If you qualify, you'll be asked ten simple questions about your business, offers, content, and sales process. You'll answer these using our assessment form, and no preparation is required.
3. We Create Your Content Conversion Funnel Assessment
Give us just seven business days, and we'll complete your analysis and assessment. We'll then create a comprehensive Content Conversion Funnel Assessment report showcasing the three pieces of content you need to create your conversion funnel – and transform how you sell online.
4. 25-Minute Assessment Presentation and Q&A Call
We'll present your Content Conversion Funnel Assessment to you and provide insights into why and how each step works together to drive your sales. You'll receive a final PDF copy of your assessment and are free to ask any questions you have.
At the end of this call, we'll explain how we can create the conversion funnel for you.
---
Our Rankings Are Up for ALL 'Money' Keywords
"Digital Commerce Partners has been key in raising the rank of my business across the board. Since working with them, we have gone up in all of our money keywords in very competitive keywords.

I highly recommend using them for anybody serious about SEO as a marketing channel."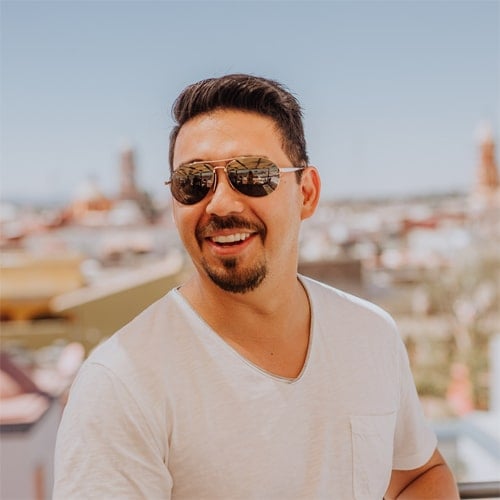 Ray Blakney
Co-Founder and CEO, Live Lingua
---
A Targeted Traffic Surge
"Unlike other consultants we have worked with, the DCP team has the unique ability of pulling together all the moving parts in a digital business – from SEO to the psychology of selling and content strategies.

We've hit 600 in a day for the first time ever. Web traffic has gone bonkers! Couldn't have done it without you."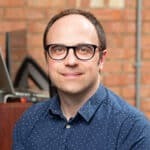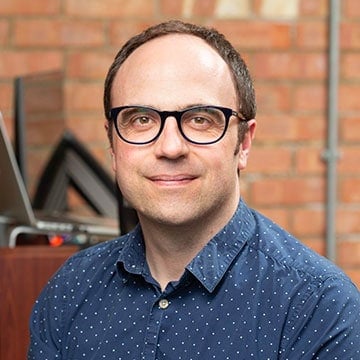 Alistair Clay
Founder, Class PR
---
10x Traffic in One Year
"I tried to do our own SEO. I had gone through checklists online, signed up for an SEO analysis tool, ran all the things, checked all the boxes, and made all the changes, but we were still sitting flat at 1,000 visitors a month. We still weren't seeing the reach that we wanted.

Then we hired DCP and everything changed. Within one year, we broke 10,000 visitors a month – and scaled to almost 14,000 two months later."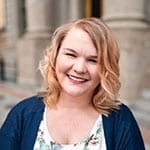 Julie Francom
Co-Founder, The VBAC Link
---
The Traffic Extension to Your Team
"Their team became an extension of me and my business. DCP already had the system to create great content. All I had to bring to the table was the thoughts and expertise accumulated over the years.

But the real magic is that DCP helped us not only get the right traffic, but they developed and set up an email opt-in and email sequence that translated into a 10X increase in our leads. At just six months, that's beyond impressive."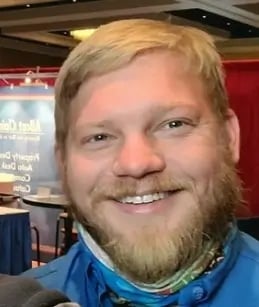 Chris Stanley
Founder, IA Path
Interested? Let's talk.
We're not always the right fit for all businesses, and we'll be the first to tell you. Our application and analysis process enables us to guarantee a successful outcome for our clients.